North Fork is a new, northwest outdoor-inspired restaurant focused on ingredients from local farms and Oregon suppliers. From the reclaimed fir that makes up our bar to the garnishes in our cocktails, sourcing our products locally provides our guests with a high quality farm-to-fork experience. Our Oregon grassfed beef, wild seafood from Oregon's rivers and coast, award-winning Oregon beers and a small vineyard wine list are just a few ways we honor the bounty Oregon has to offer. Our goal is to be the go-to restaurant for anyone wanting to experience the flavors and beauty of Oregon, and where locals want to belly up.
SHARED PLATES:
NORTH FORK NACHOS
corn tortillas, cheddar, monterey jack, cotija, fire roasted salsa, pickled jalapeños, olives, crema, cilantro - $11
"Wings"
dry rubbed organic drums, house hot sauce, blue cheese - $9
STEAMER CLAMS
1/2 lb. of Pacific coast clams, garlic wine sauce,grilled toast points - $14
ENTRéES:
FRIED CHICKEN #28
chicken, corn bread, sweet balsamic reduction & house hot sauce - $17
WILD MUSHROOM TAGLIATELLE
beech mushrooms, fresh pasta, tomato sauce, brown butter, fresh parmesan, basil - $14
FISH & CHIPS
crispy beer battered cod, house fries - $15
TRUFFLE BURGER
grass fed Oregon beef, mushrooms, frizzled onions, peppered bacon, truffle aioli,
artisanal bun, with fries - $15
BLACK & TAN
NORTH FORK NACHOS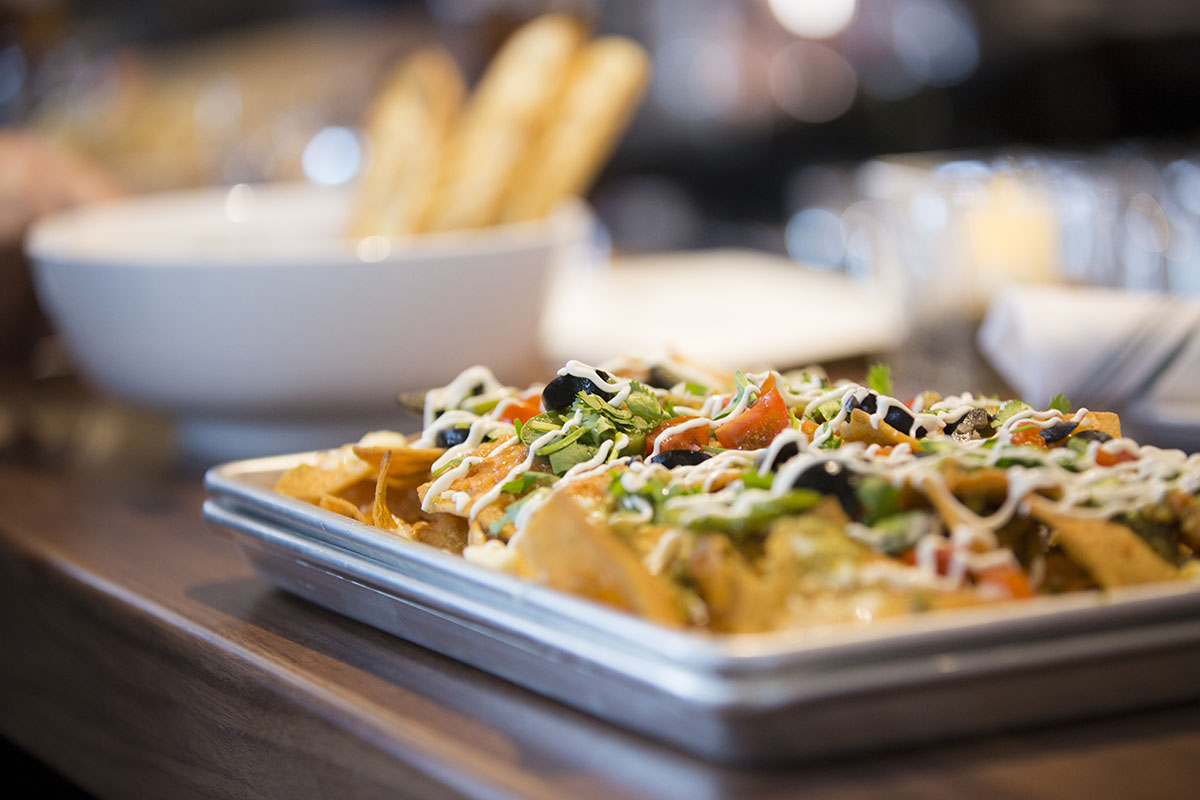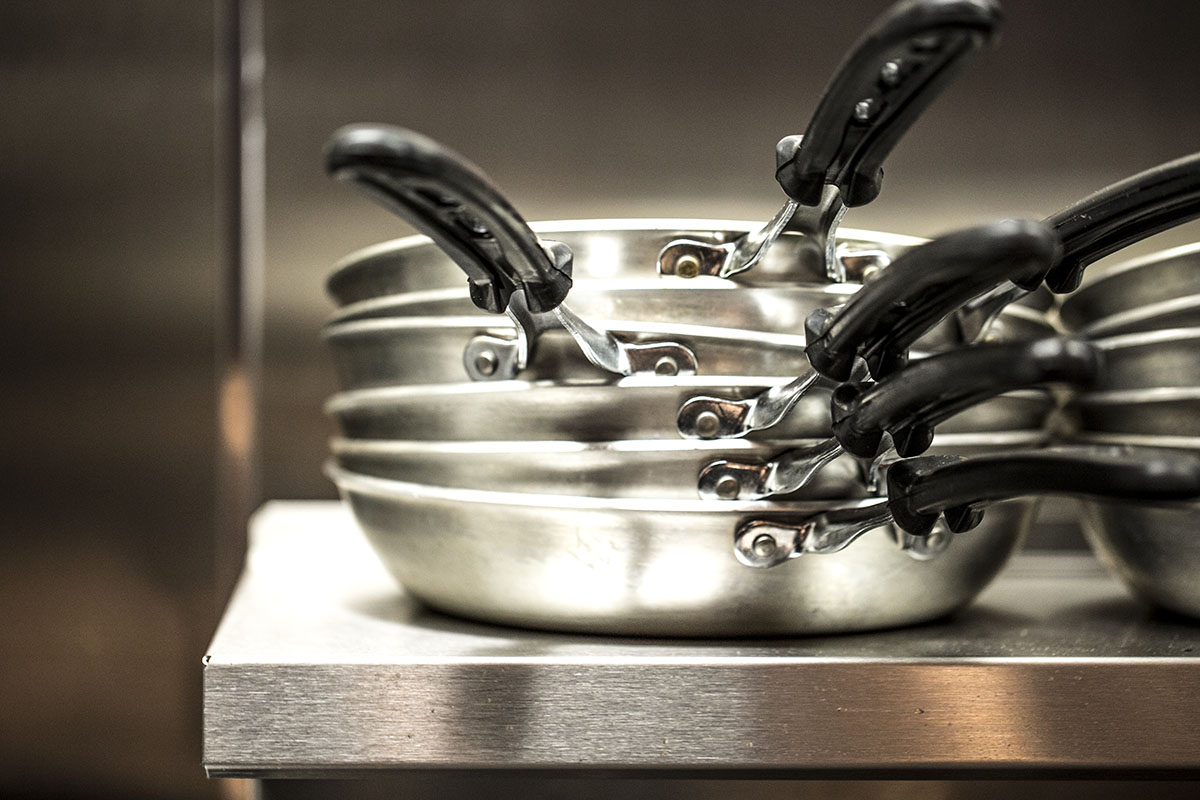 NORTH FORK BURGER
SEVENTEEN ROTATING TAPS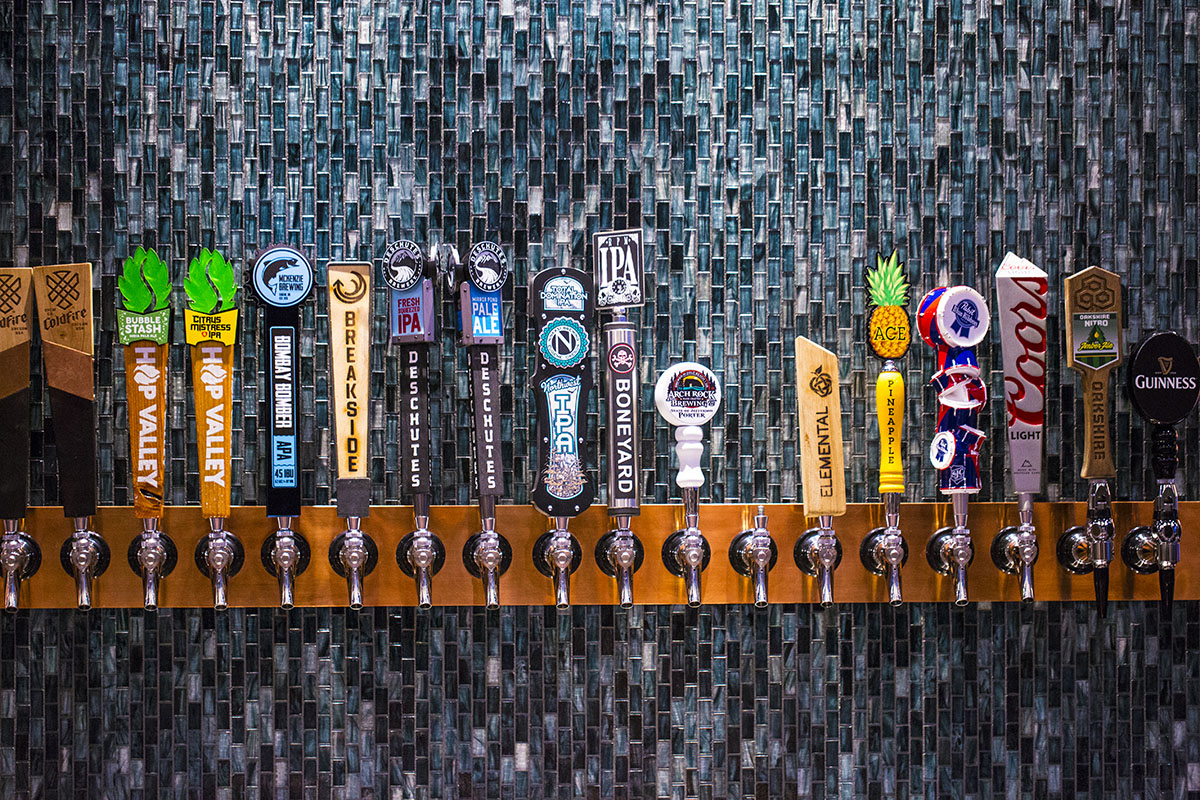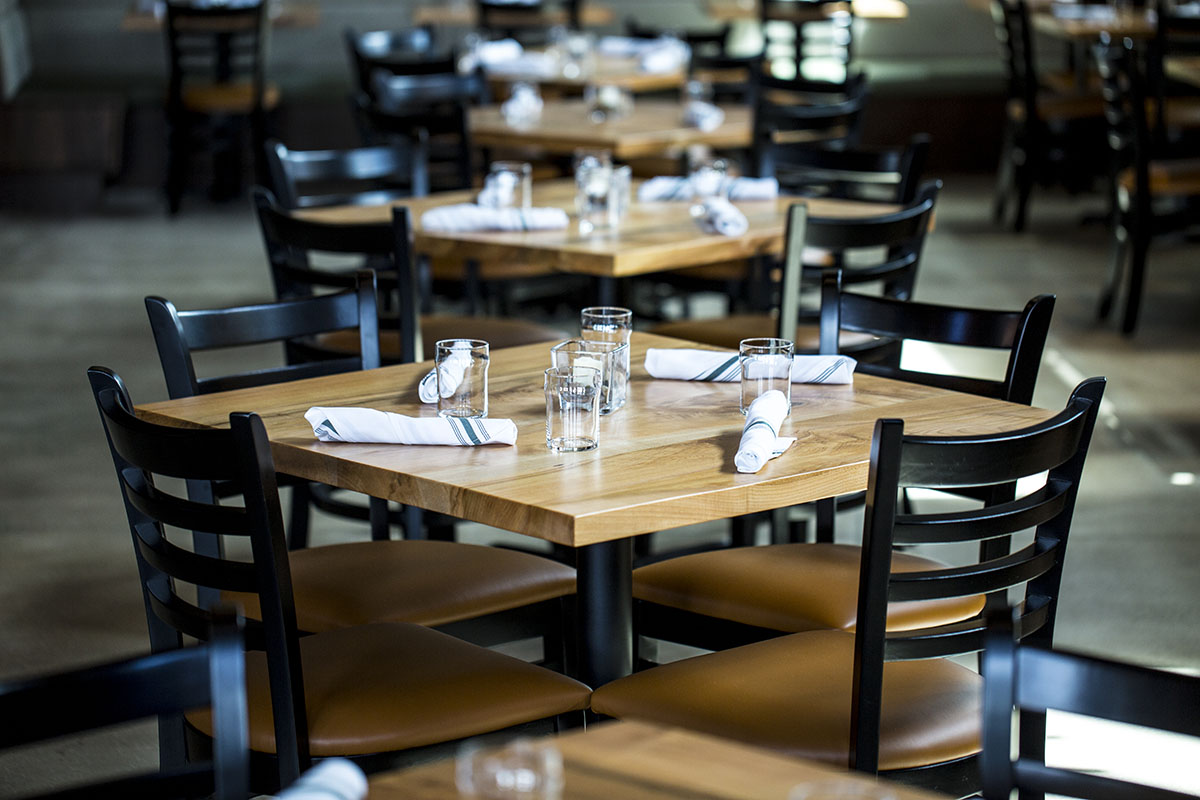 OREGON'S FINEST:
HAZY DOMINATION IPA- 6.7% ABV
NINKASI BREWING COMPANY | EUGENE, OR
In 2006, we debuted our first craft beer, the original Total Domination IPA. This beer blazed the trail for a new era of IPAs—aggressive hop and malt flavors in harmonious effect. Hazy Domination is a homage to our roots. Purposefully hazy, this Limited Edition beer marks a new generation of IPAs
KITE STRING IPA - 6.4% ABV | 63 IBU
COLDFIRE | EUGENE, OR
The Kite String IPA is our tribute to all that is beautiful with the West Coast IPA. Old school hops meet newer, juicy, tropical varieties in the delicious, refreshing homage to our roots.
RPM IPA - 6.6% ABV | 50 IBU
BONEYARD BEER COMPANY | BEND, OR
Boneyard's flagship beer is pale in color with pineapple and citrus notes. Boiled and dry hopped with 4 Northwest hop varieties.
CIDERS:
APPLE COBBLER - 6.0% ABV
ELEMENTAL HARD CIDER | WOODINVILLE, WA
As Fall takes hold and seasons change the warmth of the sun to a crisp fresh chill, we at Elemental bring you our delicious take on a traditional spiced apple cider. This seasonal favorite evokes subtle notes of cinnamon, nutmeg, clove and vanilla bean. This cider is semi-sweet on the tip of the tongue and finishes dry on the back of the throat with a balanced acidity.
HARD BLACKBERRY CIDER - 6.2% ABV
AVID CIDER COMPANY | BEND, OR
Oregon has a state flag, song, flower, and this my friends is our nomination for a state cider. A dark hue of purple fills the glass as we took no short-cuts with this fine blend of Oregon Blackberries and Elderberries. The sweetness and tartness of the blackberries is rounded out by the deep body of the elderberries. Filled with tannins the cider leaves a delightful dry finish that red wine lovers will especially enjoy.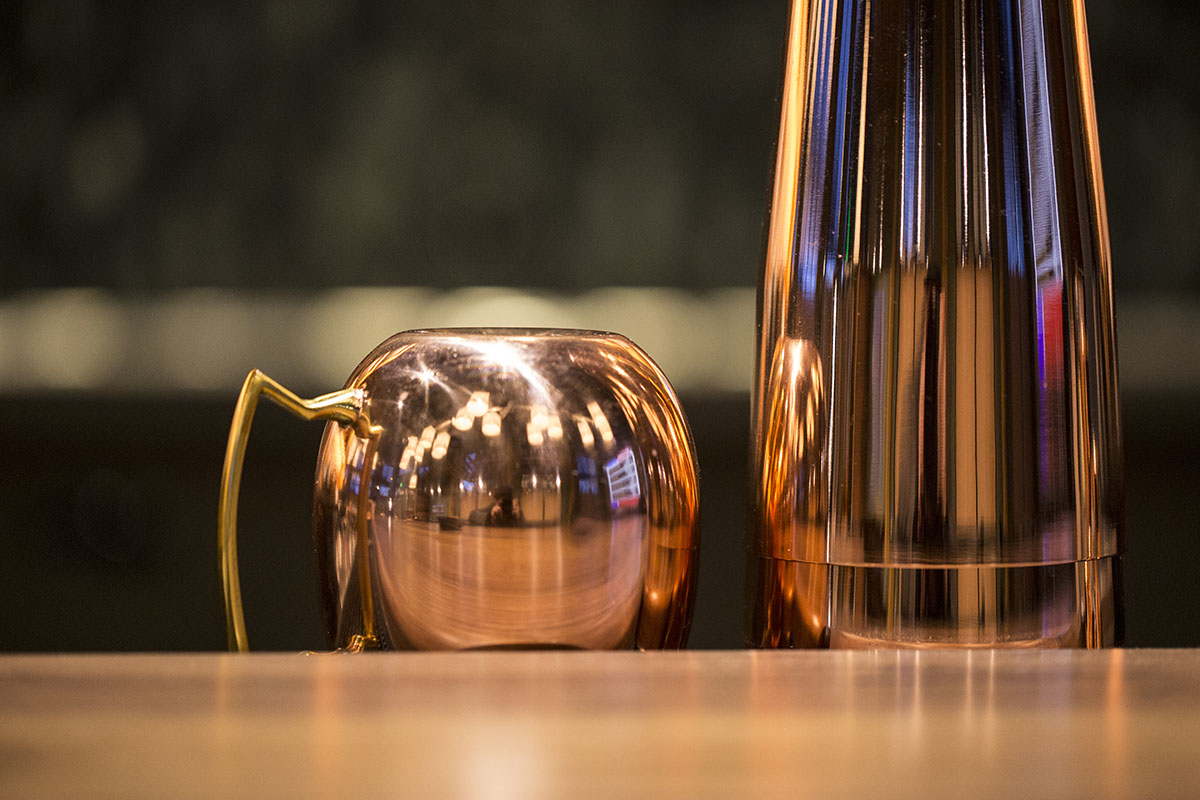 STEAMER CLAMS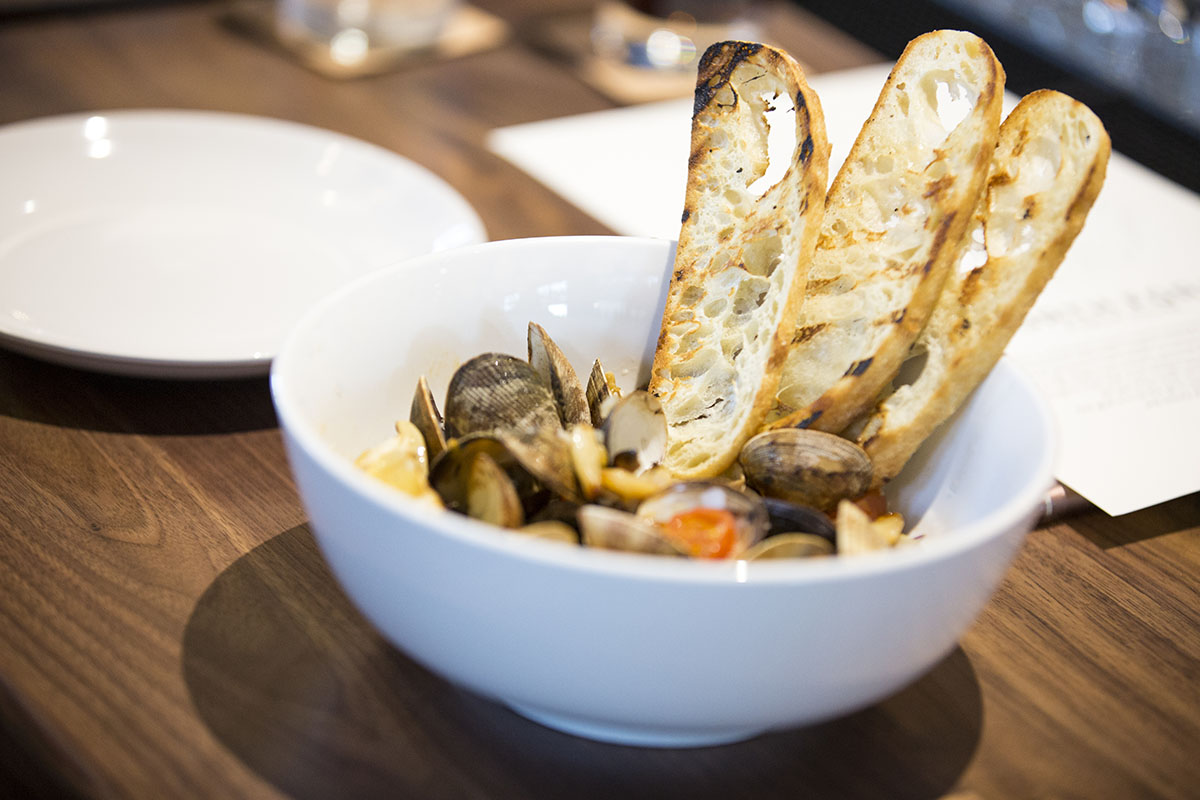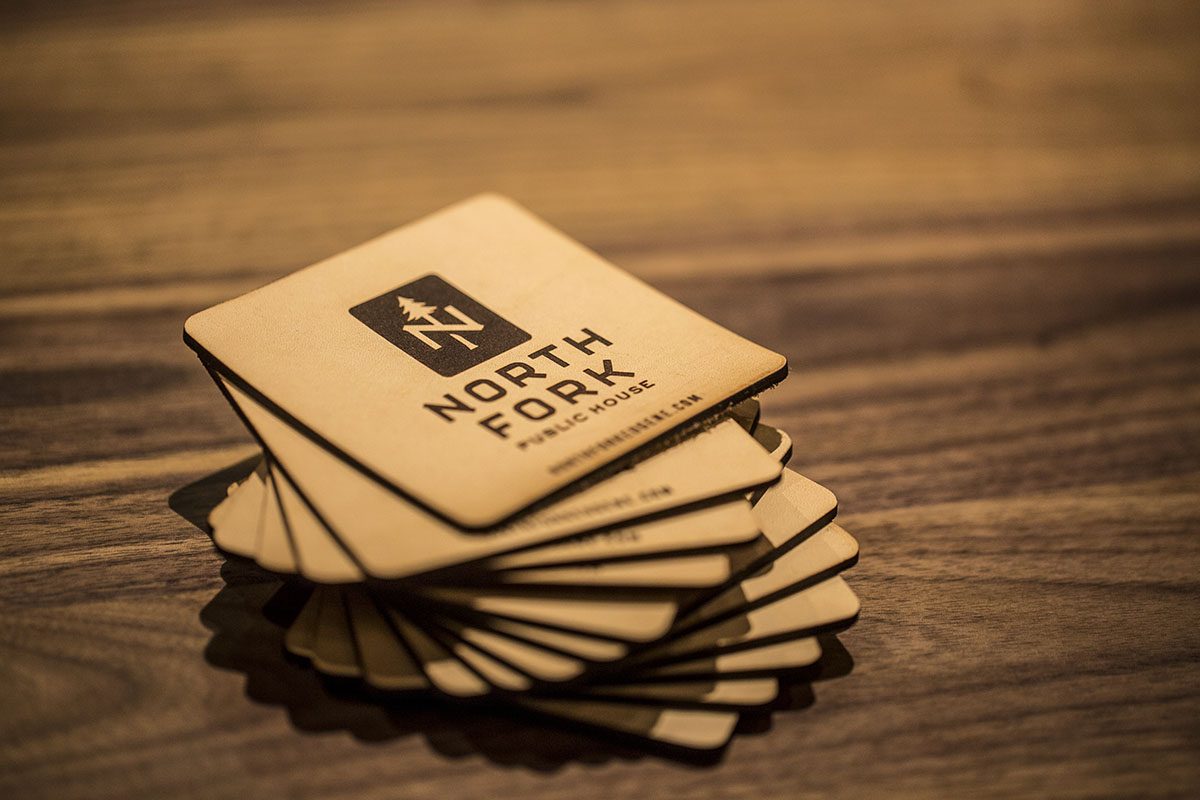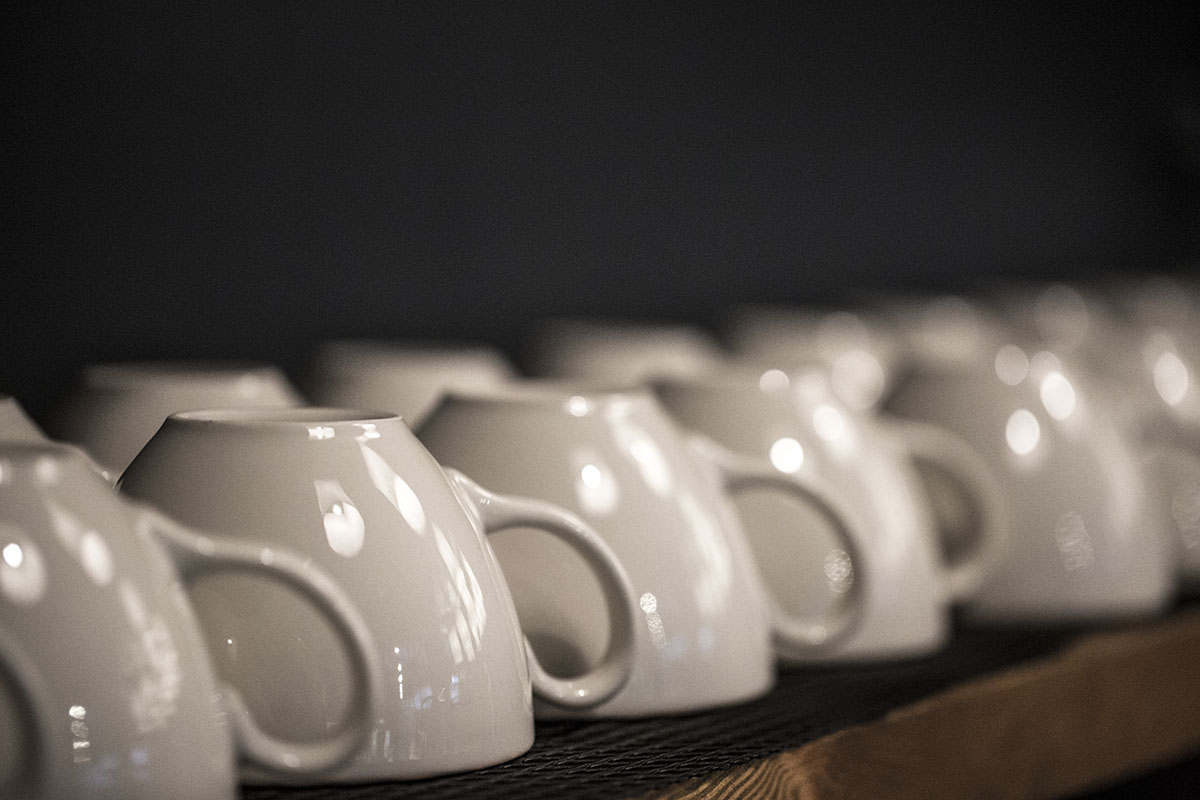 JOIN US:
sunday | brunch 10am-2pm & all day happy hour
monday | closed for exploring
tuesday | happy hour 3pm-6pm
wednesday | 3o% off bottles of wine all day & happy hour 3pm-6pm
Thursday | happy hour 3pM–6PM
friday | happy hour 3pm-6pm & late night happy hour 9pm-12am
saturday | brunch 10am-2pm & late night happy hour 9pm-12am
ADDRESS:
2805 SHADOW VIEW DRIVE,
EUGENE, OR, 97408, UNITED STATES
- NORTH FORK PUBLIC HOUSE -